Soho Blondes Private Education
The SB Pro Private Education Method is based on four pillars of success:
Techniques
Marketing
Client Management
Personal Budgeting
Self-Care (Bonus)
When these pillars are balanced, success is achieved in today's world as a stylist.
This Private Education group is for you if you want to create freedom for yourself using today's modern blonding and marketing techniques for hairstylists.
One challenge I faced with education classes was learning all the necessary components to create success as a stylist, such as client management skills, blonde techniques on real clients, and social media marketing.
This group is full of resources to help you grow your career as a modern-day hairstylist.
In this group, you'll learn tips from industry experts, formulas and placements for timeless, California-inspired blondes, how to feel confident pricing your services, and how to effectively gain clients through social media.
-Giselle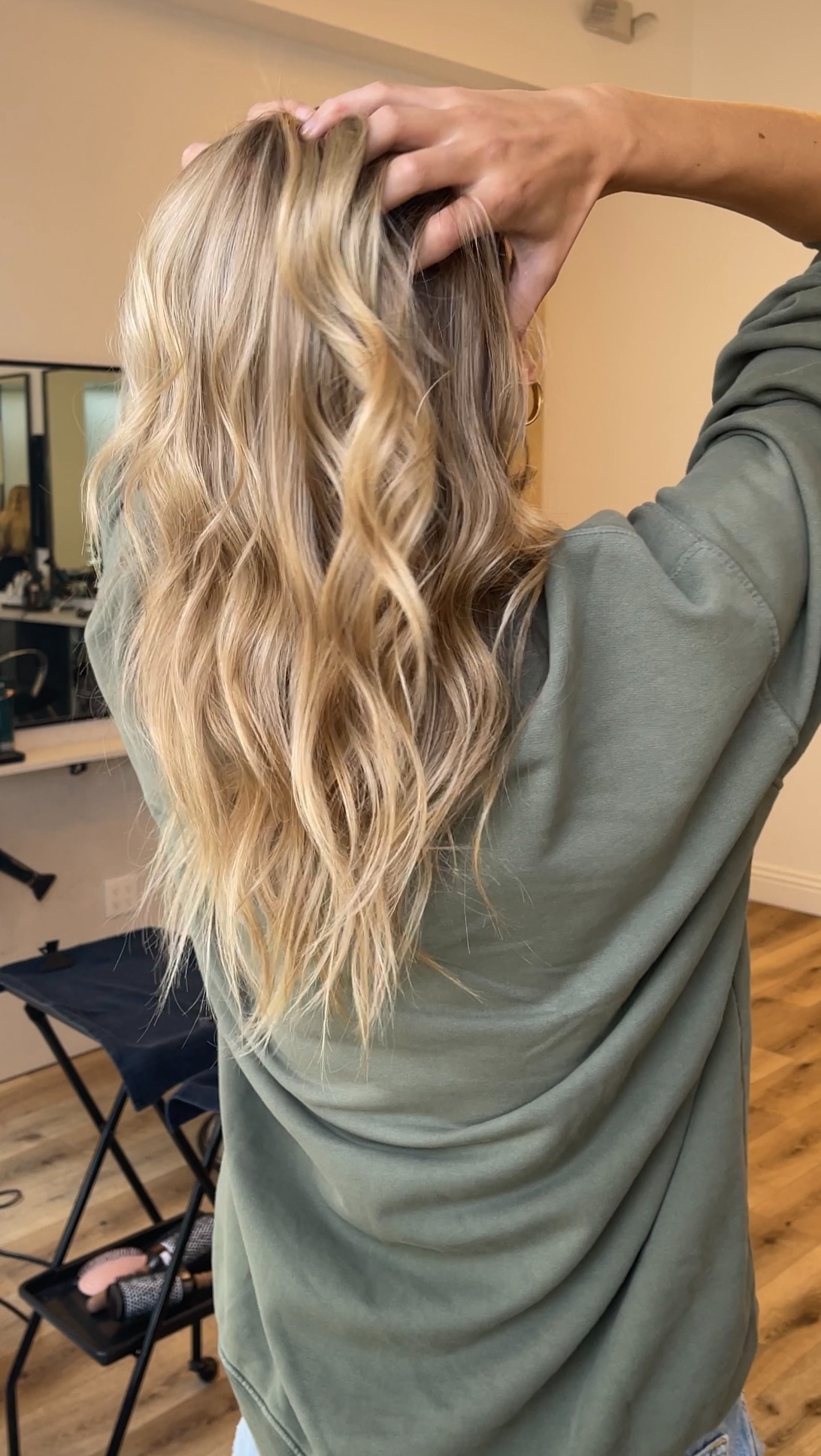 Soho Blondes Private Education Values...


Accessible for everyone! Affordable pricing, no waitlists, cancel anytime

Priceless advice from industry experts

Information that you can start implementing today

Timeless, high-ticket "California" balayage and blonding techniques

Modern-day social media marketing specifically for hairstylists

View service breakdown from consultation, formulas, to pricing

How to work smarter, not harder, when scheduling clients



Join our Community
Access Soho Blondes Private Education for $10/ month. Cancel anytime.